About CANVax

---
The Canadian Vaccination Evidence Resource and Exchange Centre (CANVax) is an online database of curated resources to support immunization program planning and promotional activities to improve vaccine acceptance and uptake in Canada. As an online resource centre, CANVax aims to increase access to evidence-based products, resources, and tools to inform public health professionals in immunization program planning and promotion. Resources, products and tools curated for the website, both Canadian and international, are reviewed by the CANVax team prior to inclusion.
CANVax makes it easier for public health professionals to find and collect resources to inform the work being done to improve vaccine acceptance and uptake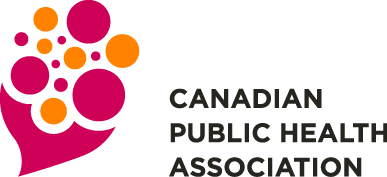 CANVax has been developed by the Canadian Public Health Association. Production of CANVax has been made possible through funding from the Public Health Agency of Canada. The views expressed herein do not necessarily represent the view of the Public Health Agency of Canada.  
Why CANVax?
The creation of CANVax is important, now more than ever, to address growing challenges and serious consequences of delaying and/or refusing to accept recommended vaccines. Although significant steps have been made in the development of evidence, resources and strategies to identify and address the challenges faced in improving vaccine acceptance and uptake, not all resources are made easily available and accessible to support public health professionals' growing needs.
CANVax is the first online resource of its kind in Canada to equip public health professionals with access to a centralized resource centre focused on vaccine acceptance and uptake.
Partners of CANVax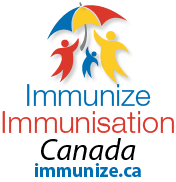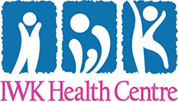 ​​​​​​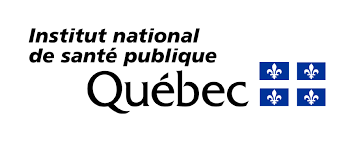 ---
CANVax is a proud member of the Vaccine Safety Net
The Vaccine Safety Net is a global network of websites, evaluated by the World Health Organization, that provide reliable information on vaccine safety.
To learn more, visit Vaccine Safety Net.
Last Reviewed: January 11, 2022