Link
Moving at the Speed of Trust: Thoughts and Feelings about COVID-19 Vaccination in Black Communities
Organization:
Digital Public Square
Published: 2023
Image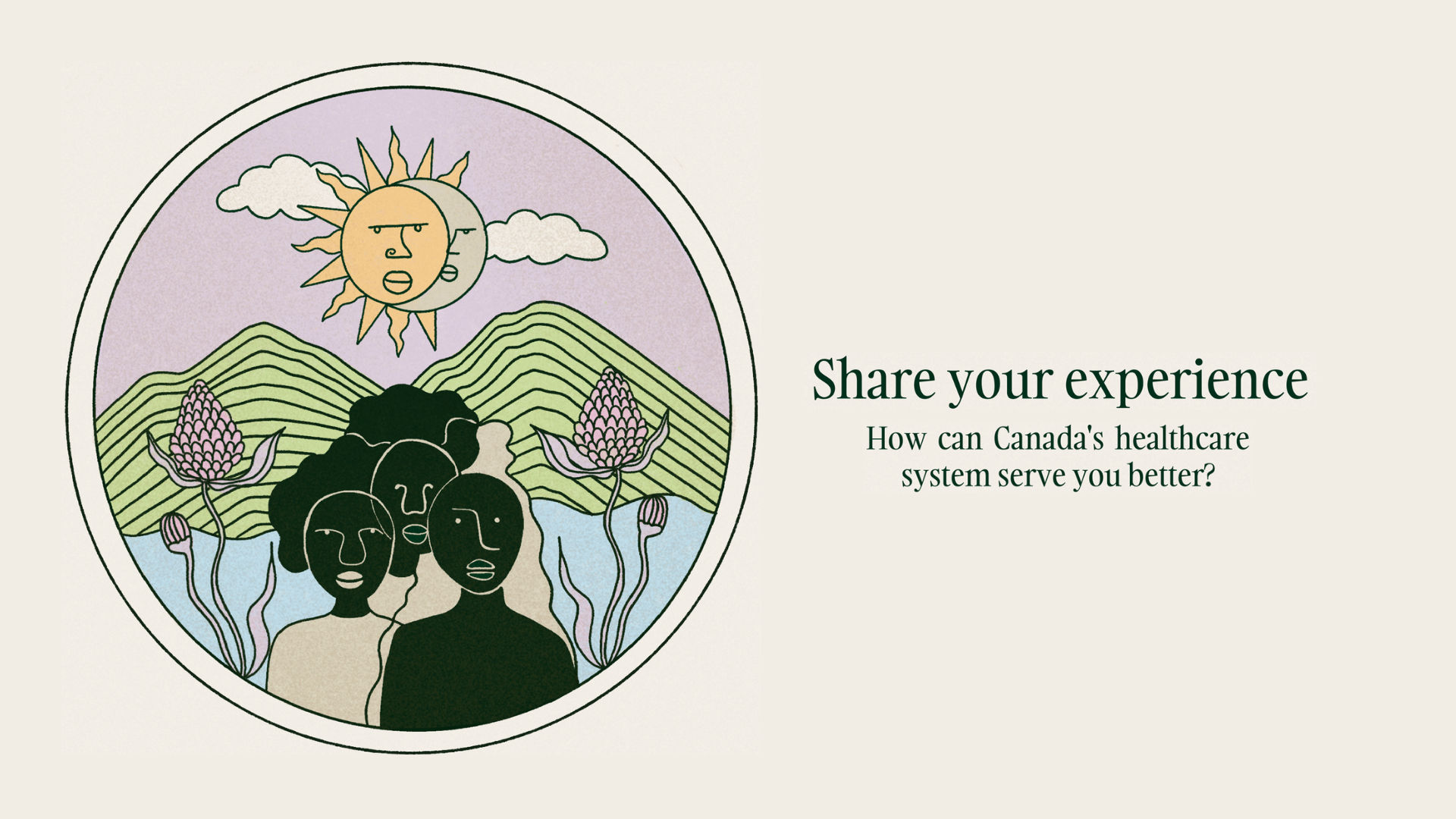 Digital Public Square collaborated with Evenings and Weekends Consulting, a values-driven organization committed to achieving equity and justice with a central focus of combating anti-Black racism, to co-create Moving at the Speed of Trust: Thoughts and Feelings about COVID-19 Vaccination in Black Communities. This allows for open knowledge sharing and exchange about Black community health, informed by members of the Black community. 
If you'd like to learn more about how these tools were created, get in touch at bonjour@digitalpublicsquare.org
See Comments Ratings
Resource Rating Breakdown
Ratings submitted by CANVax users for this resource are tallied to provide an average resource rating per category.