You are lost in the flood of information about COVID-19 vaccines.

You would like to discuss vaccination with an expert in a non-judgmental setting.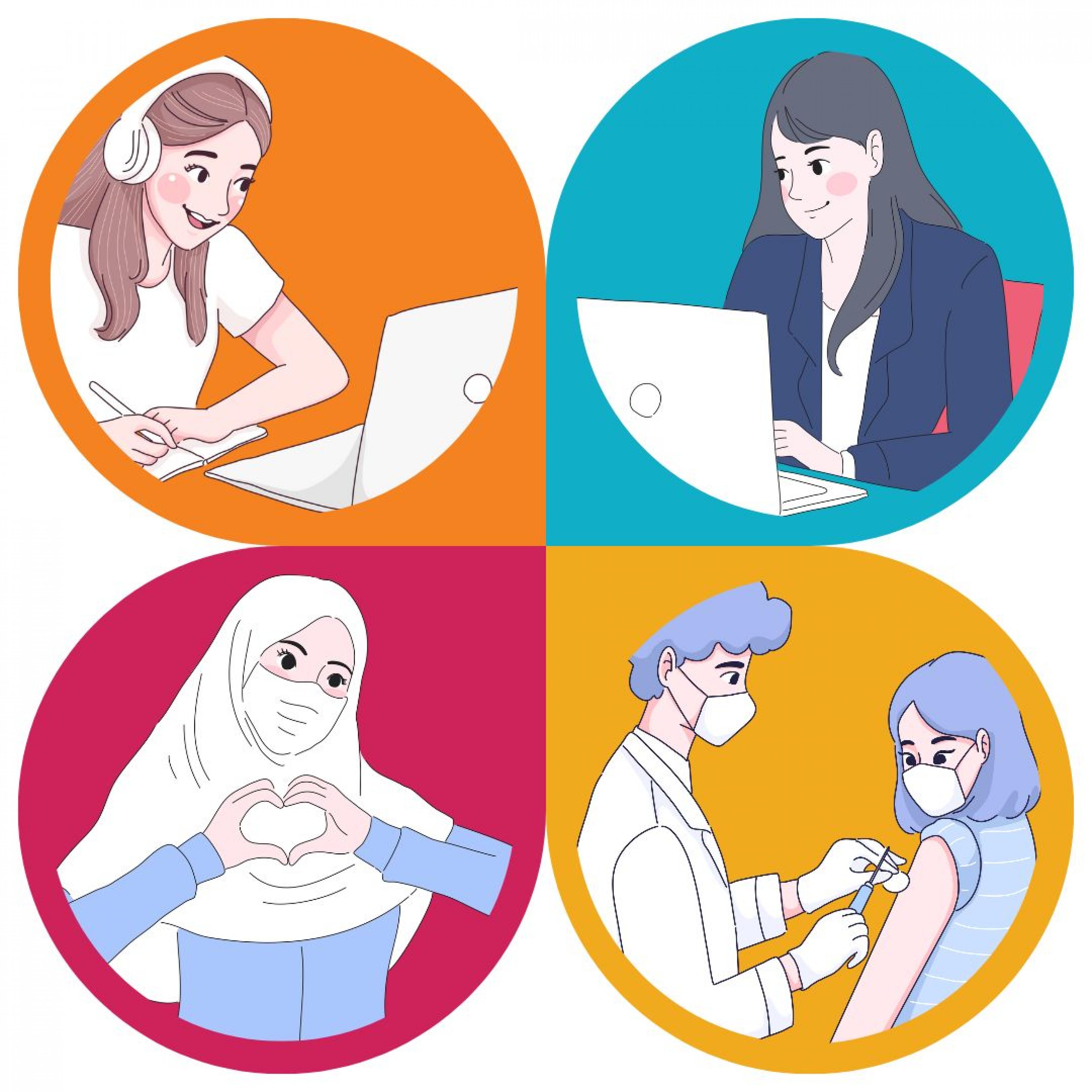 What is MIICOVAC?
MIICOVAC is about offering a respectful space to explore your anxieties and questions about COVID-19 vaccination. 
It allows you to meet with an immunization counsellor trained by scientists at CoVaRR-Net (a network of researchers from across Canada studying COVID-19).
MIICOVAC supports you by combining empathy and respect for autonomy with the most reliable and up-to-date information. 
 
How does it work?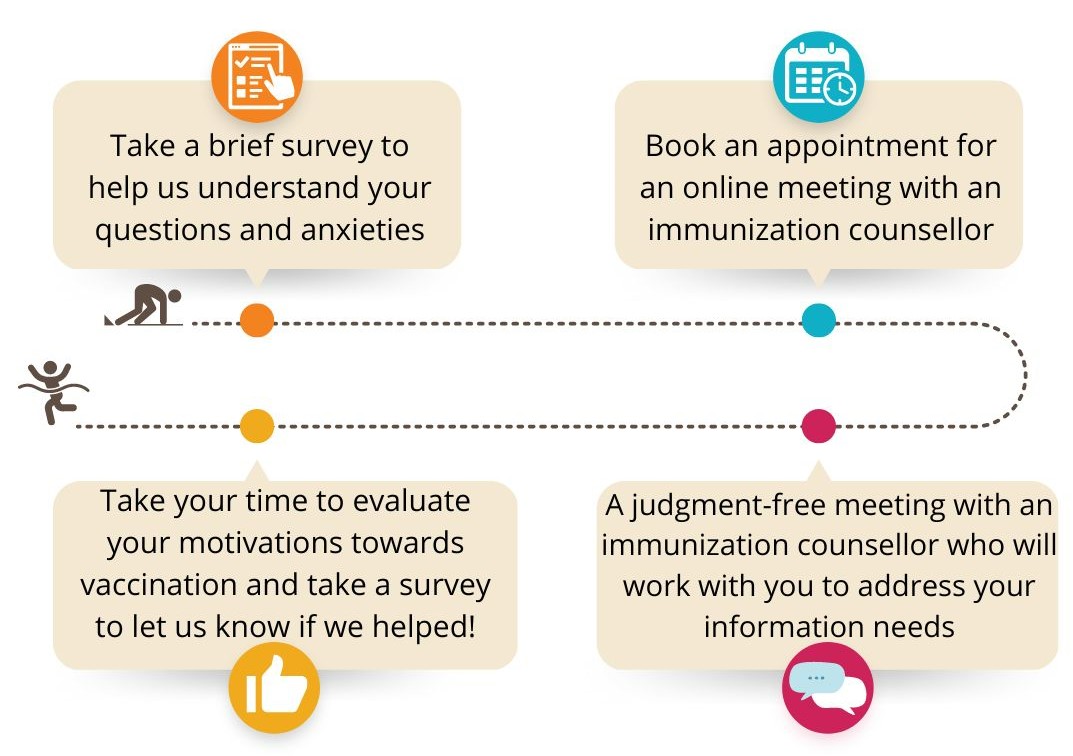 ---
Additional Information: 
 
CONFIDENTIALITY 
All information collected will be kept confidential to the extent permitted by law.
The Centre intégré universitaire de santé et de services sociaux de l'Estrie – Centre hospitalier universitaire de Sherbrooke (CIUSSS de l'Estrie – CHUS) through the Centre de recherche du CHUS (CRCHUS) has been funded by the Public Health Agency of Canada for a project to address the concerns of individuals who are not adequately vaccinated and hesitant to receive the COVID-19 vaccine.
MIICOVAC works with Canada's scientific community to provide verified and up-to-date information to Canadians.
Research Assistant: 
David Roy, PhD
Email: david.roy.rech.ciussse-chus@ssss.gouv.qc.ca
Telephone: 1-819-346-1110 extension: 16376
Researcher in charge: 
Dr. Arnaud Gagneur
Email: arnaud.gagneur@usherbrooke.ca 
This project is approved by the research ethics board of CIUSSS de l'Estrie - CHUS